Home Page
Top MLB Players of 2019
Manny Machado signed a 10 year $300 million contract making him Padre for life
Bryce Harper signed a 13 year $330 million contract as a Philly
Mike Trout signed the largest Contract in sports with a $426 million contract for the next 12 years as an Angel
They are the top baseball players of this era(Christian Yelich Too)
About 18 years ago a team set the standard for everyone else and dominated every team that they faced throughout the whole season.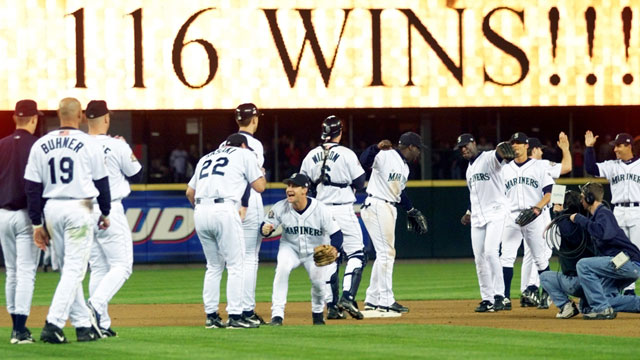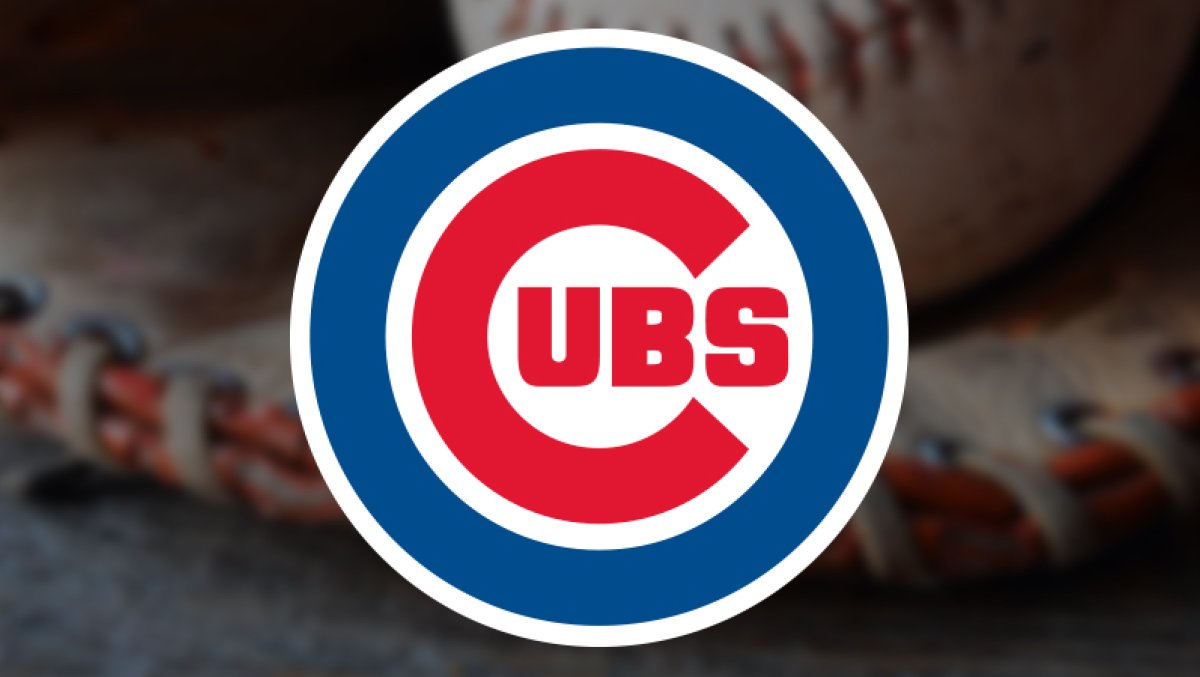 The current record for most win in a game was set by the 01' Mariners with a record 116 wins in a single season. They tied the Major league record set nearly 100 years ago from that year. The year before this was the first time that they reached the postseason in consecutive seasons and since have yet to appear in a postseason game. This season is also one of the most known seasons because Japanese superstar and future hall of famer Ichiro Suzuki. This was his breakout year where he led the MLB in hits and batting avg making him one of the first Japanese born players to win both and MVP and Rookie of the Year Award. Unfortunately though they lost in the American League Championship Game 5 to the Yankees. The Cubs on the other hand have recntly in 2016 won a World Series and have been consistently gone back to the playoffs in many consecutive years.